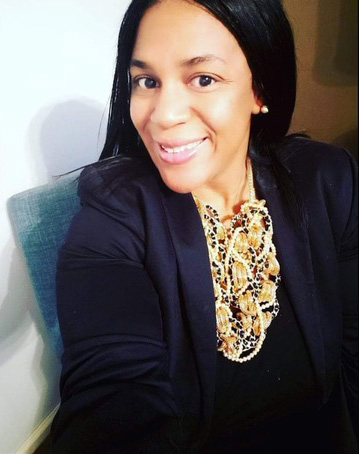 Kasey Morgan is a Human Services Professional with a passion for youth, community and nonprofit strategic collaborations. She is an expert in community engagement, youth and parental engagement as well as strategic partnerships development. Kasey specializes in leadership training, community mobilization, nonprofit management, and creating effective programming. Her focus on communication, interpersonal management and customer satisfaction was instrumental in leading to increased funding, higher levels of student achievement and innovative engagement techniques that were implemented throughout the Greater Cleveland Area as well as other cities throughout the Country.
Kasey is the Managing Partner at Executive Minds Consulting and in this roles leads and coordinates the work for the MyCom Youth Development Initiative of Greater Cleveland. Her work consists of leading a Network of 20 neighborhoods, Lead Agencies, and a diversely staffed Intermediary Team. Previously she served as the MyCom Program Officer for Education, Community-Based Organizations, Out of School Time Programming and Transitions. Before joining MyCom, Kasey coordinated Youth Development and Educational Opportunities for the Cleveland Metropolitan Schools. In addition to working with the MyCom Network.
Kasey is a proud wife, mother, member of Delta Sigma Theta Sorority and University of Michigan Alumna.